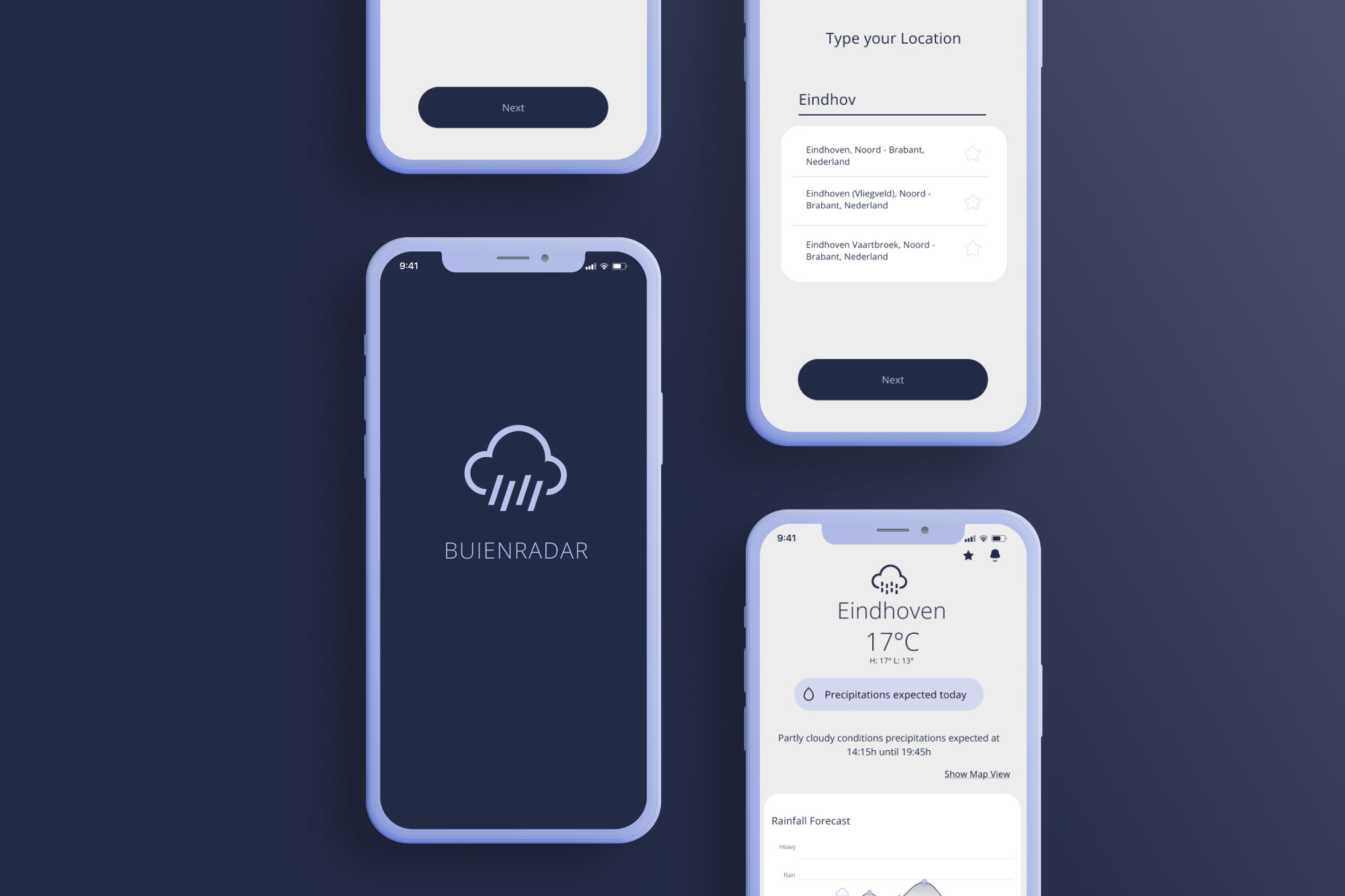 Buienradar – More than a weather App
Buienradar is an application as described by its name in dutch where you can accurately track showers or rain (showers radar). Most of us have probably use a weather application to check the weather before planning our week or weekend.
When I move to The Netherlands there was one key aspect my weather app couldn't help me precisely enough, and that is how I found out about Buienradar.
Buienradar allows you to track showers more accurately than some weather apps, because of its detailed information about them.
As a user of the app, I found some ideas which I'll explain in the case study that I believe could benefit the app to be more suitable for more users.
Client: Concept
Project Name: Buienradar
Website: buienradar.nl
Project Categories: UX, UI
Developed in: Figma
Original Design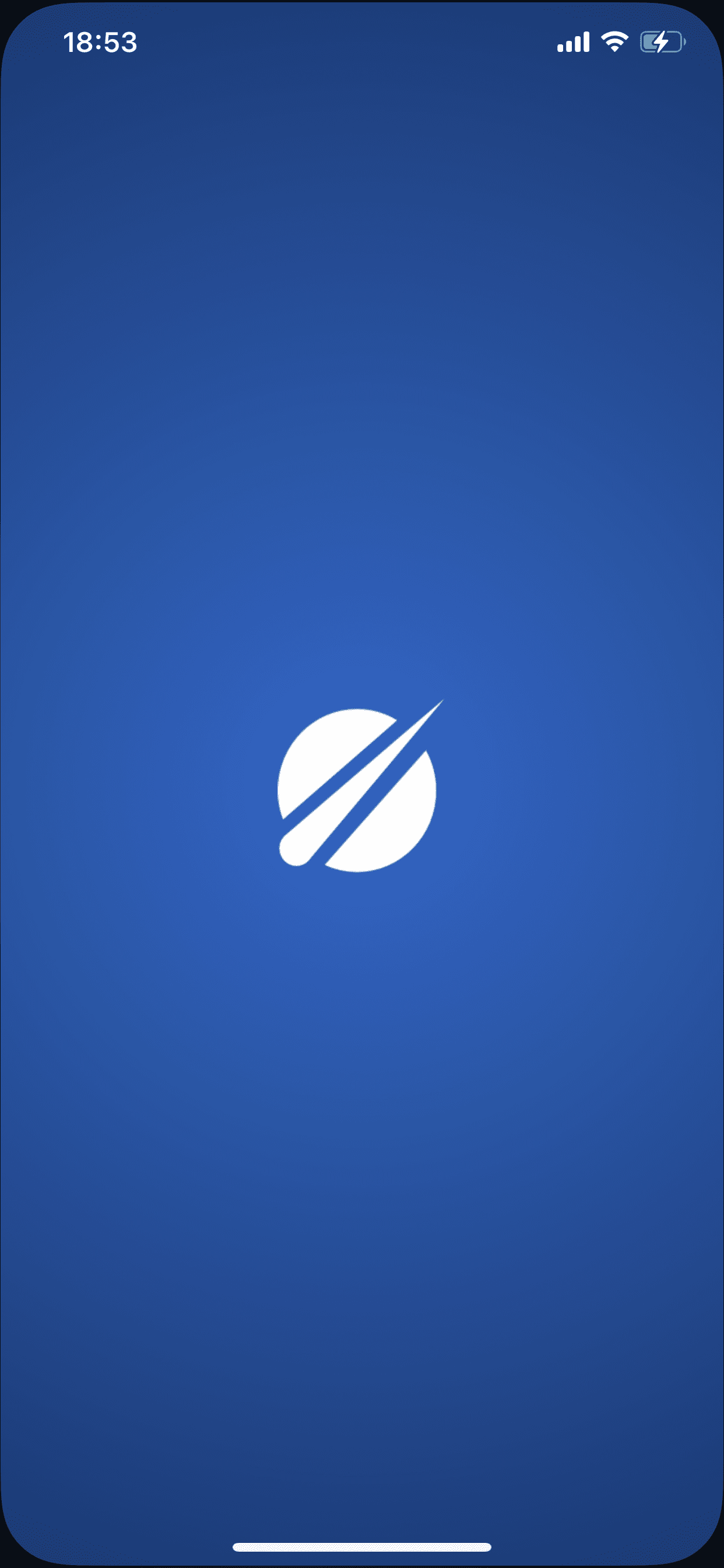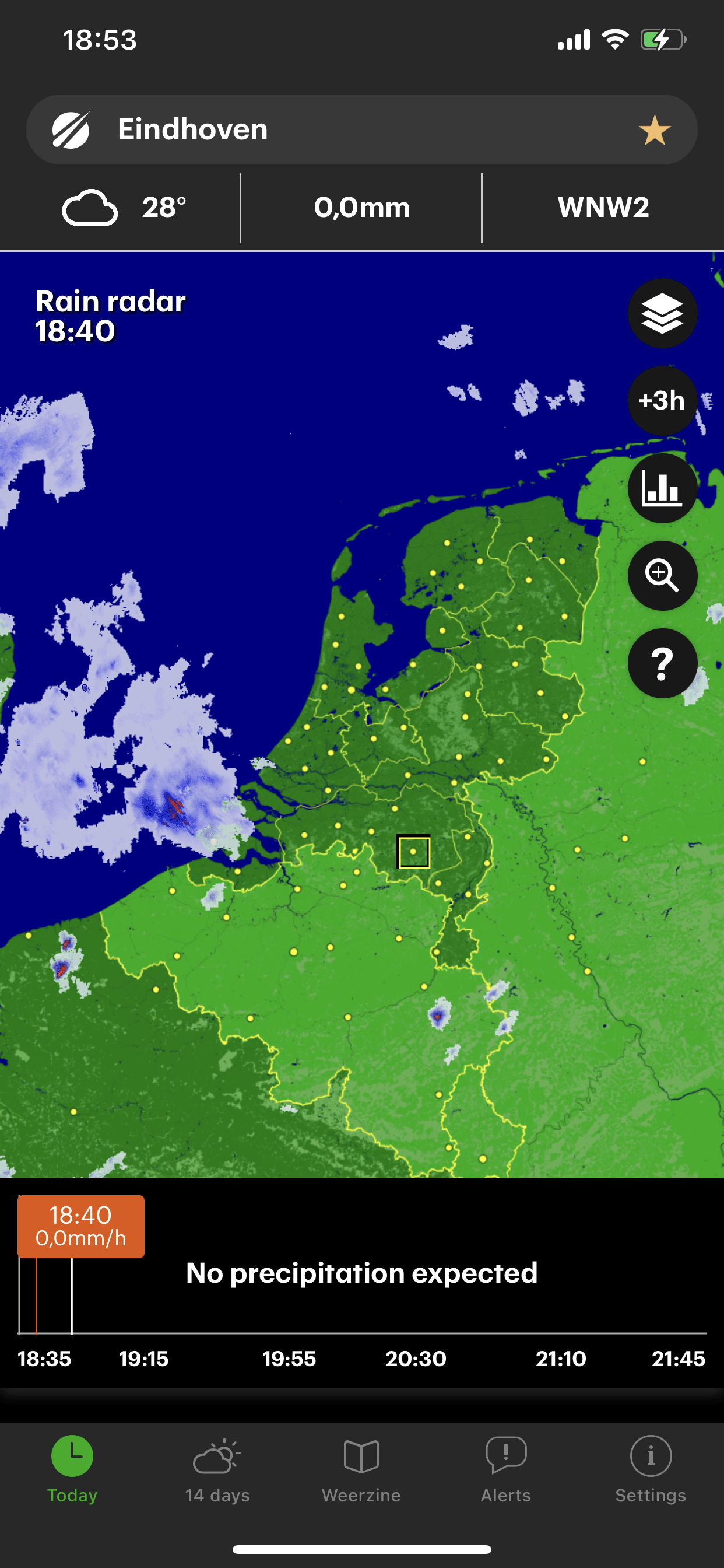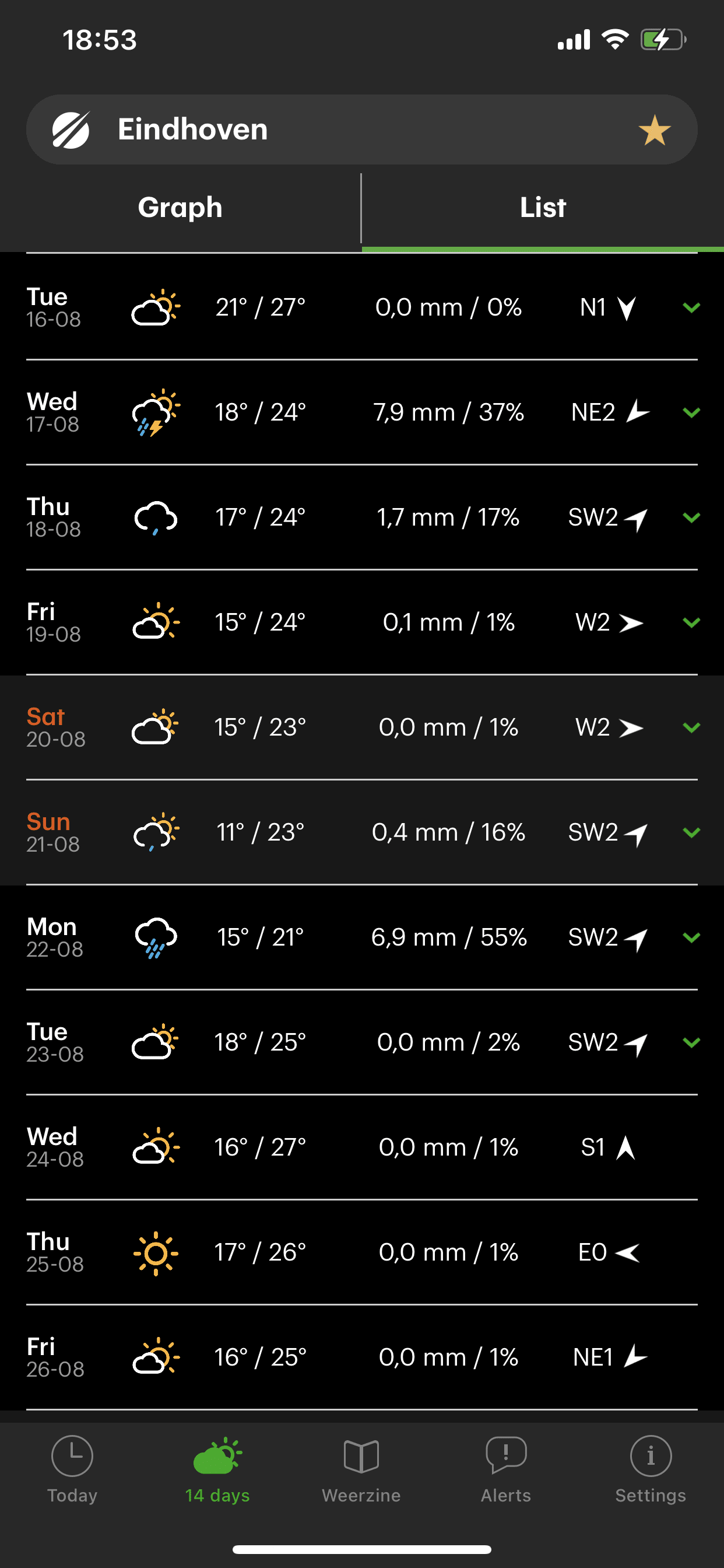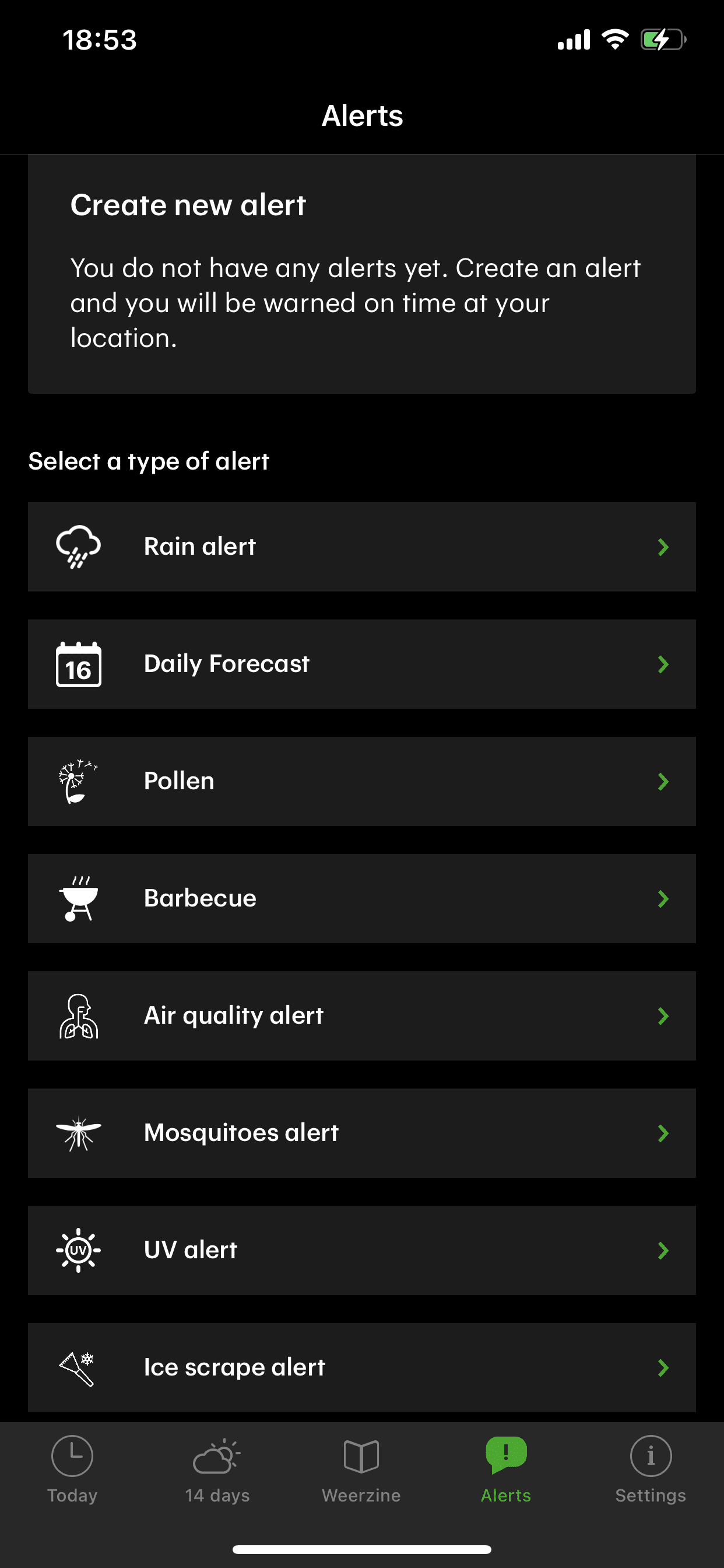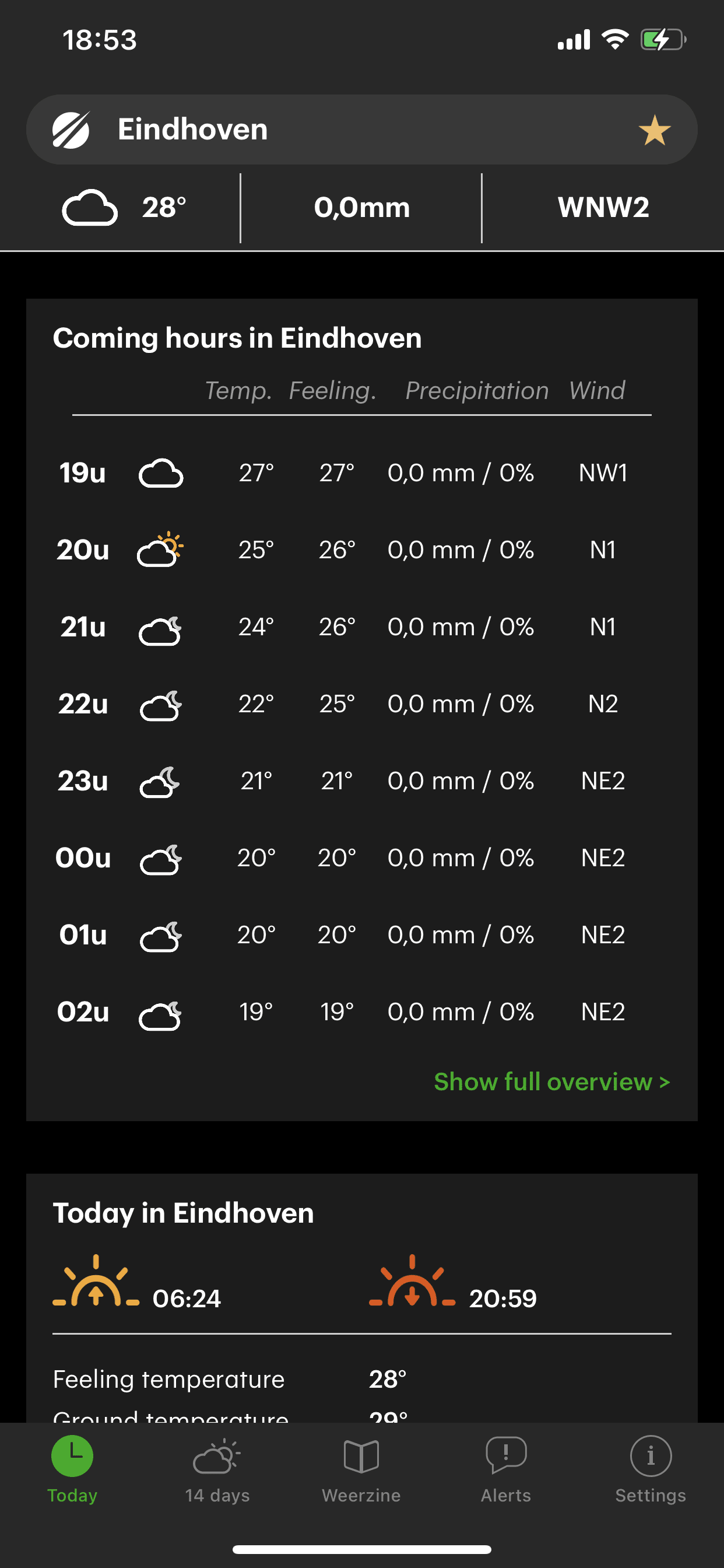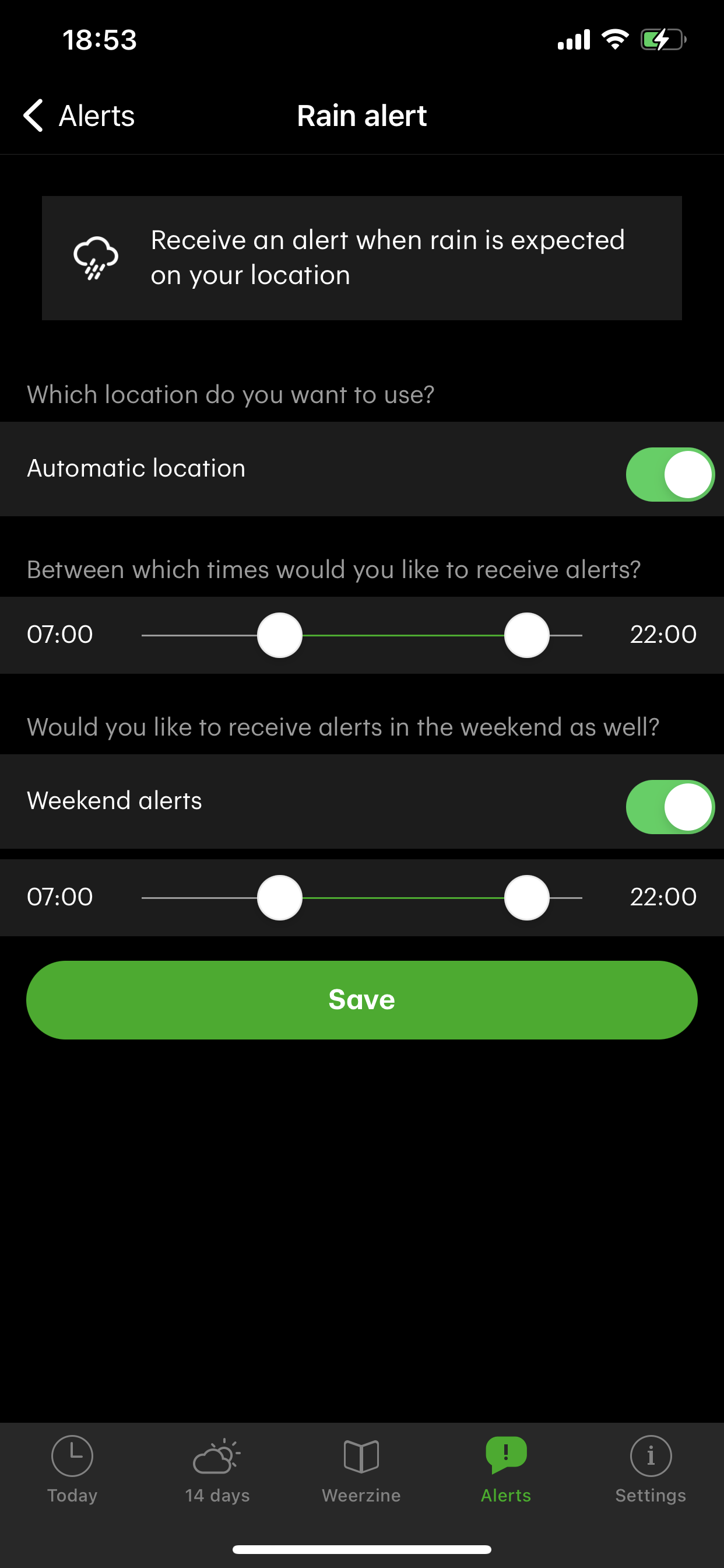 Case Study
When I began using this app, it was clear to me how different it was from a weather app, the people that recommended me the app told me that at the begining it was bit hard to understand it. I didn't find it actually hard to understand it but obviously it's far more technical than the weather app installed on the OS of your mobile.
For some people that are not drawn for the technical aspects of the weather may be a bit overwhelming, the user experience could improve a lot by reducing the stress learning how to read this data, by simplifying and giving a environment more common for the users.
My idea is that there is a path in between a weather's app and a showers radar's app that could help its users, in the process have an easier to read, with a minimal look and feel, something recognisable with all the technical aspects also available for the experts too.
User flow and Prototype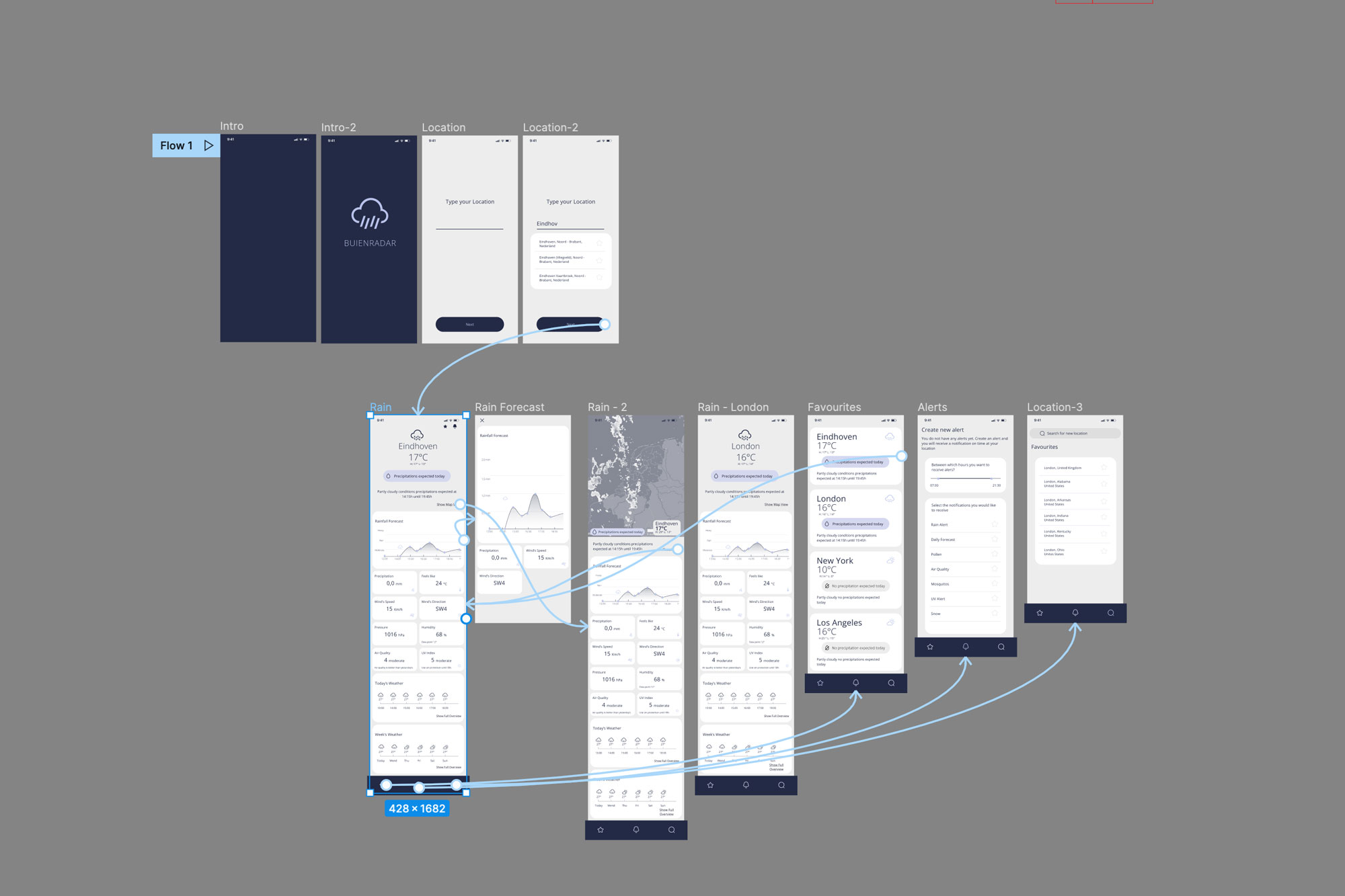 UI Concept based on wireframes