About
With over 10 years of experience in the Creative Field, I am capable of visualizing and conceptualizing projects from start to finish my goal is to create resonating experiences in the digital age.
My career began as a Graphic Designer & Photographer; my studies as a Web Designer and UX allowed me to expand my professional horizons; they help me to develop a goal oriented mind set with the objective to design human center products and experiences.
In all these years I have worked closely with marketing teams creating social media campaigns, analyzing and also tailoring the digital content.
As a Creative Director I have combine my knowledge to lead a design and content marketing teams as well as a developing strategies to grow the brand.
I am passionate about user centered design methodologies, conceptualizing products and improving workflows with agile methodologies.
You can contact me through the contact form below or direct message me in my social media accounts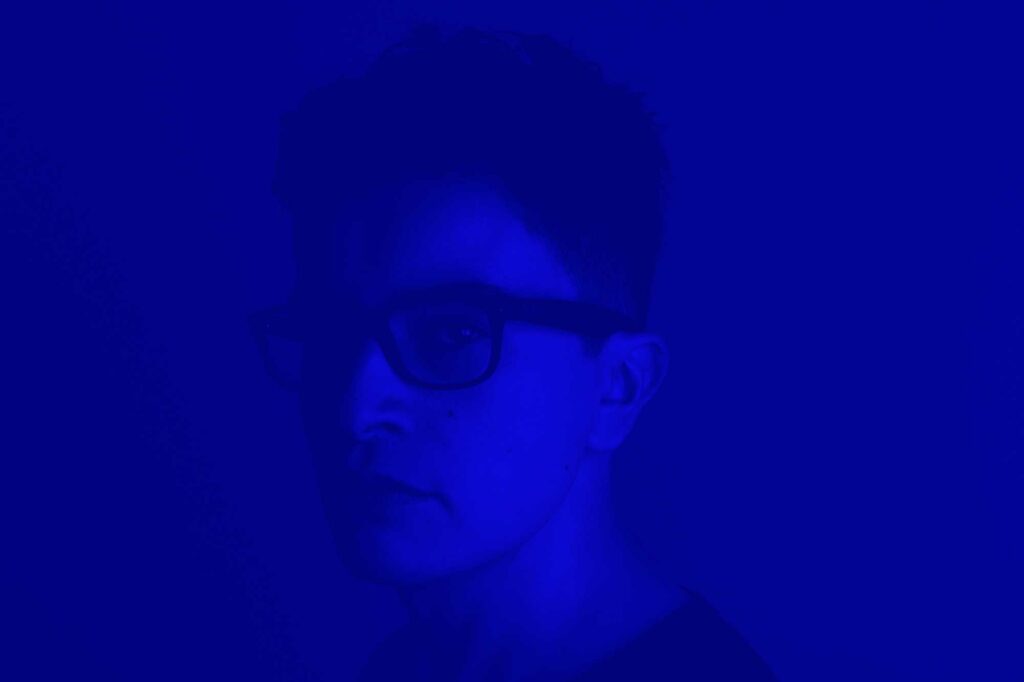 Contact Form
This website uses reCAPTCHA, you can read the privacy policy and the terms in the following links.
Privacy Policy | Terms