I am a Designer, Photographer and Creative Director with +10 years experience working mainly in the FMCG sector.
As a multidisciplinary and experienced designer, I have worked and managed in offline and online projects such as Catalogues, Websites, Content Design and User Experience.
Disgol Group , where I acquired my experience, was  a family business with different branch companies in diverse sectors and where the main focus was whole sale but also retail , this made me a flexible and versatile professional, always up to the challenges of an ever changing environment.
In the beginning I worked mainly as a designer but later the team and tasks grew and changed so we faced the challenge by building a small team of designers, content designers and marketing specialists so I could focus more and more in the customer's experience towards the brand with the goal of adding value through design and freshening up the retail branding image, searching for new products, improving the user experience in stores, and redesigning the interface of digital products and the user experience product flow. 
I have worked along different teams, leading small groups and mentoring designers in their internships, always prioritising the importance of working in a balanced team rich in experience but also vibrant with youthful energy. 
I am a detail-oriented profesional that loves optimisation, thinking outside the box in search for different outcomes, learning and developing a safe and calm environment in the office.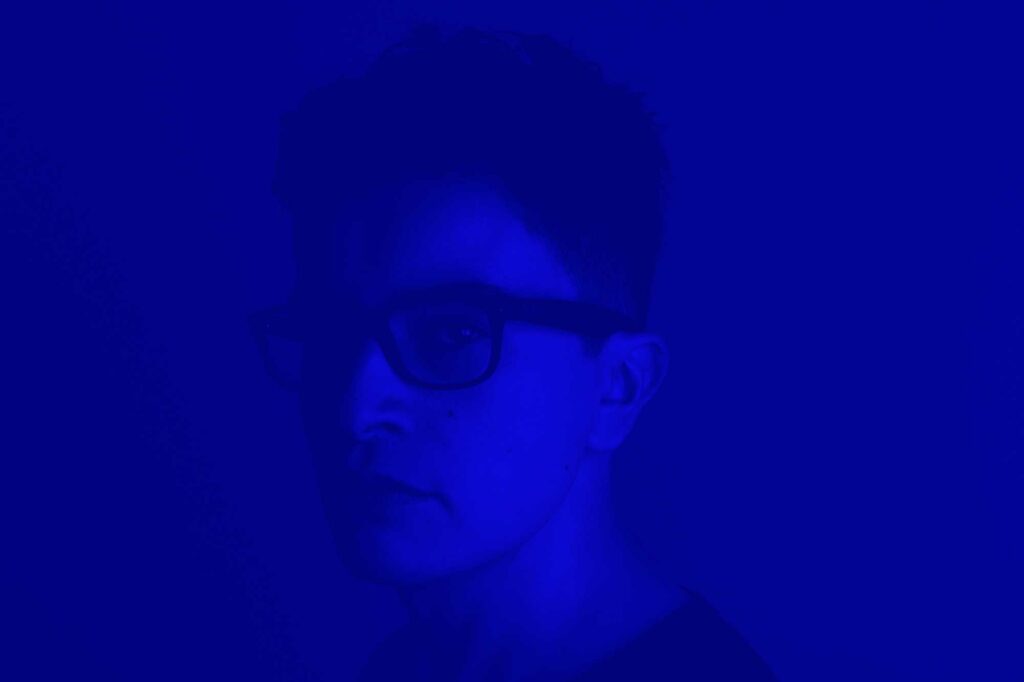 My passions are trends, identity and optimisation, I am able to read the company needs and developing strategies to grow the brand.

My experience allow me to visualise and conceptualise projects, my goal is to create resonating experiences for the digital age.
Contact Form
This website uses reCAPTCHA, you can read the privacy policy and the terms in the following links.
Privacy Policy | Terms