About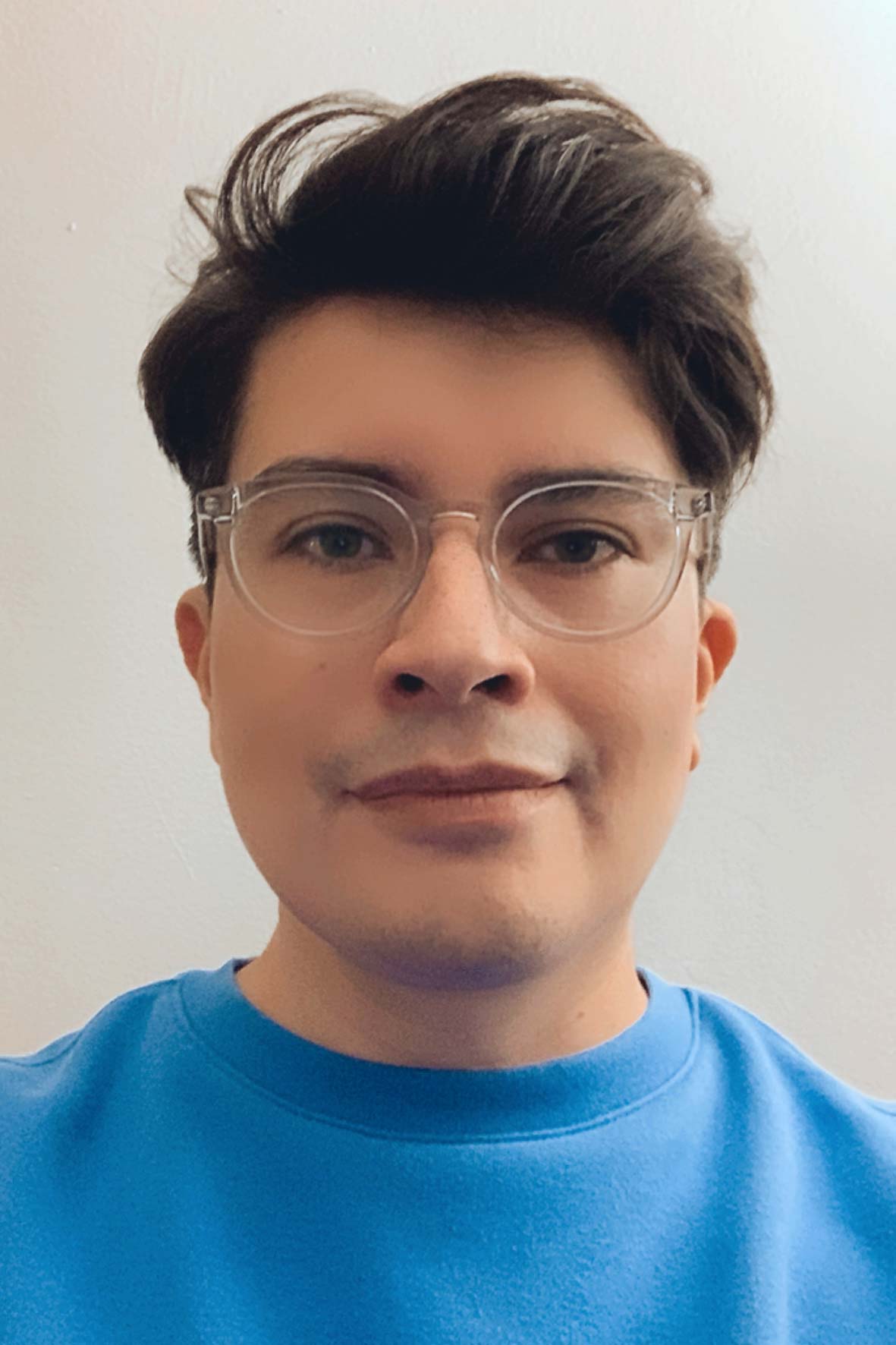 My goal as UX Designer to create resonating experiences that adds value and improves people's life in every possible way. I want to use my skills, experience and knowledge to help shape a better present and future.
I am a UX designer with background in Web Design and Graphic Design; through my career as a UX designer I have designed and managed offline and online products such as Catalogues, Websites and Apps.
Disgol Group , where I worked more than 10 years, was a family business with different branch companies in diverse sectors, where the main focus was whole sale but also retail, this made me a flexible and versatile designer, always up to the challenges of ever changing goals.
After years of working in the group as a designer, my responsibilities and tasks of the design team grew so much that I was tasked to assemble a team of designers, content designers and marketing specialists and lead them as a Creative Director while alongside the company's CEO we focus on implement User Experience on different areas of  whole group with the objective to overhaul and add value through design to the companies. Some of the projects I worked and led were:
The digitalisation of the anual printed catalogue adding the possibility to having constant updates and being available on any mobile platform.
Designing the digital apps.
Research and design new in-store experiences for our customers.
Research more physical products for our customers targets.
Working deeper and deeper in the User Experience and the digital products allowed me to use my analytical and problem shooting skills on daily basis, which made me felt in love and focus myself in UX Design.
My goal as UX Designer is to create resonating experiences that adds value and improves people's life in every possible way. I want to use my skills, experience and knowledge to help shape a better present and future.
What my colleagues says about me
Without a doubt, Luis is a person with great common sense, serious and with a lot of experience in Design.
Working with him has been enriching since he is a great professional, who does not hesitate to share his knowledge, listen and contribute ideas for the growth of the company at all times.
In the ten years that we have shared in Disgol Group, he managed to grow achieving a managerial position, starting with an internship, earning the trust and respect of all his colleagues.
Jordi Gordon – CFO
During the years that I have worked with Luis in the company, he has shown me his great organizational skills, always willing to share his knowledge and brilliant ideas with others.

Directing the design department and with great skills in photography, he achieved great challenges, such as positioning the annual catalog at number 1 for its quality in design and photography, which was used as a sales tool in more than 2,000 specialized establishments.

Without a doubt, I would recommend Luis for any job that requires a person with great human quality, serious, responsible, resolute, creative and committed to the company, always willing to help any colleague.
Montse Cubedo – Sales Manager
Luis is an easily to work person, since he brings his ideas and vast knowledge but he also listen to other's opinions and ideas, creating a great communication and collaboration atmosphere which helps bring the best of all which you can see in the resulting projects the team does.

He has great capacity to lead any project he has to face in an efficient and respectful way to everybody else. He is also capable of effortlessly and quickly solving any problem and inconvenience it may appear.

He is smart always thinking in the results the decisions he takes will bring. He likes to keep growing and learn new things every day.
Noelia Pedraza – Branding, Web Designer, Entrepreneurship
Luis has my department colleague during two years.

Through this years, Luis has show being a great professional with great innovative capacity for design and photography.
Luis s a great professional, he has always know how to bring innovation to different projects and take them to a very high standards.

I would recommend Luis to any job in which being a commited professional with great human quality, that knows how to work in a team means and knows how to deal with clients is needed. He also pays attention to every technical aspect on all the projects he works.
Cristian Rabadan – IT Tecnician
Luis is a person passionate about design. Decisive in the face of any unforeseen event. As a good leader, he helps and trains all the members of his team.
Victor Senero – IT Manager
Luis is a very creative, virtuous and conscientious designer in his work. He knows perfectly the computer tools of his task.
Luis in his work as a studio photographer shows great talent. As an outdoor photographer he is a true artist.
In the personal aspect say that he is an excellent person, cultured, educated, respectful, kind and generous.
Antoni Castells Bisbal – Development and Business Administration.
Contact Form
This website uses reCAPTCHA, you can read the privacy policy and the terms in the following links.
Privacy Policy | Terms