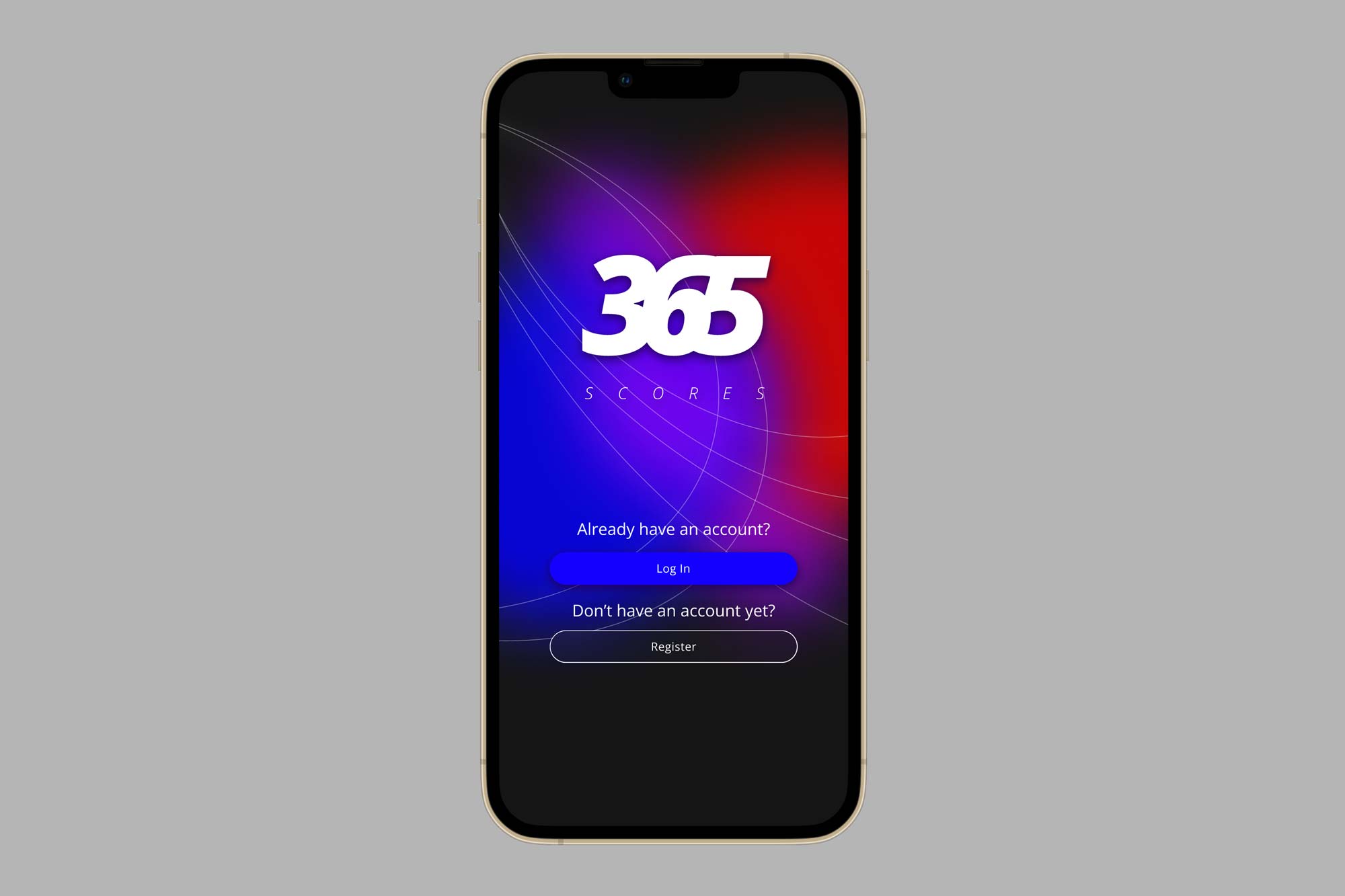 365 Scores WIP
365 Scores is an application to follow the live results of almost any sport, if you are into any sport, 365 offers you all the information you would desire to know about the team or sport you follow.
Client: Concept
Project Name: 365 Scores
Website: 365 Scores
Project Categories: UX, UI
Developed in: Figma
Original Design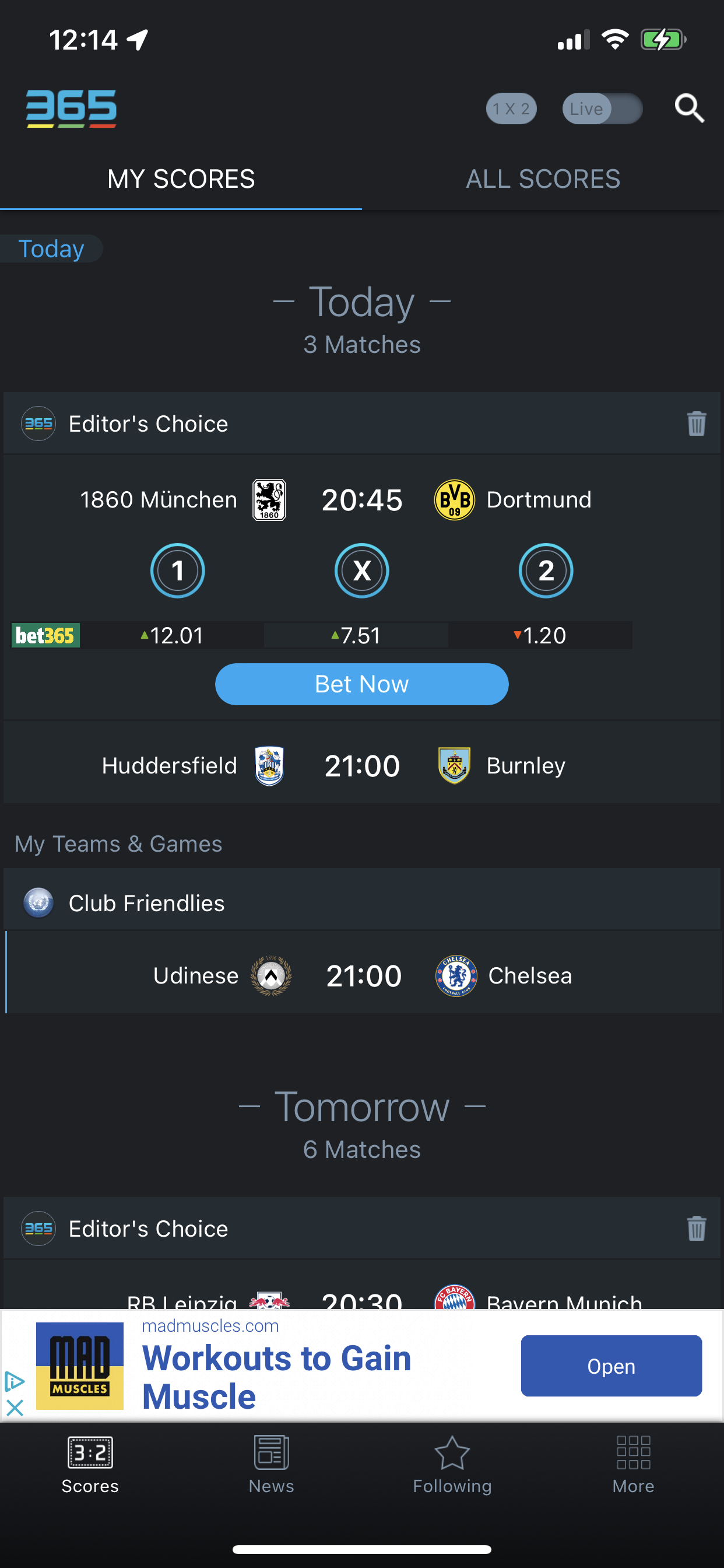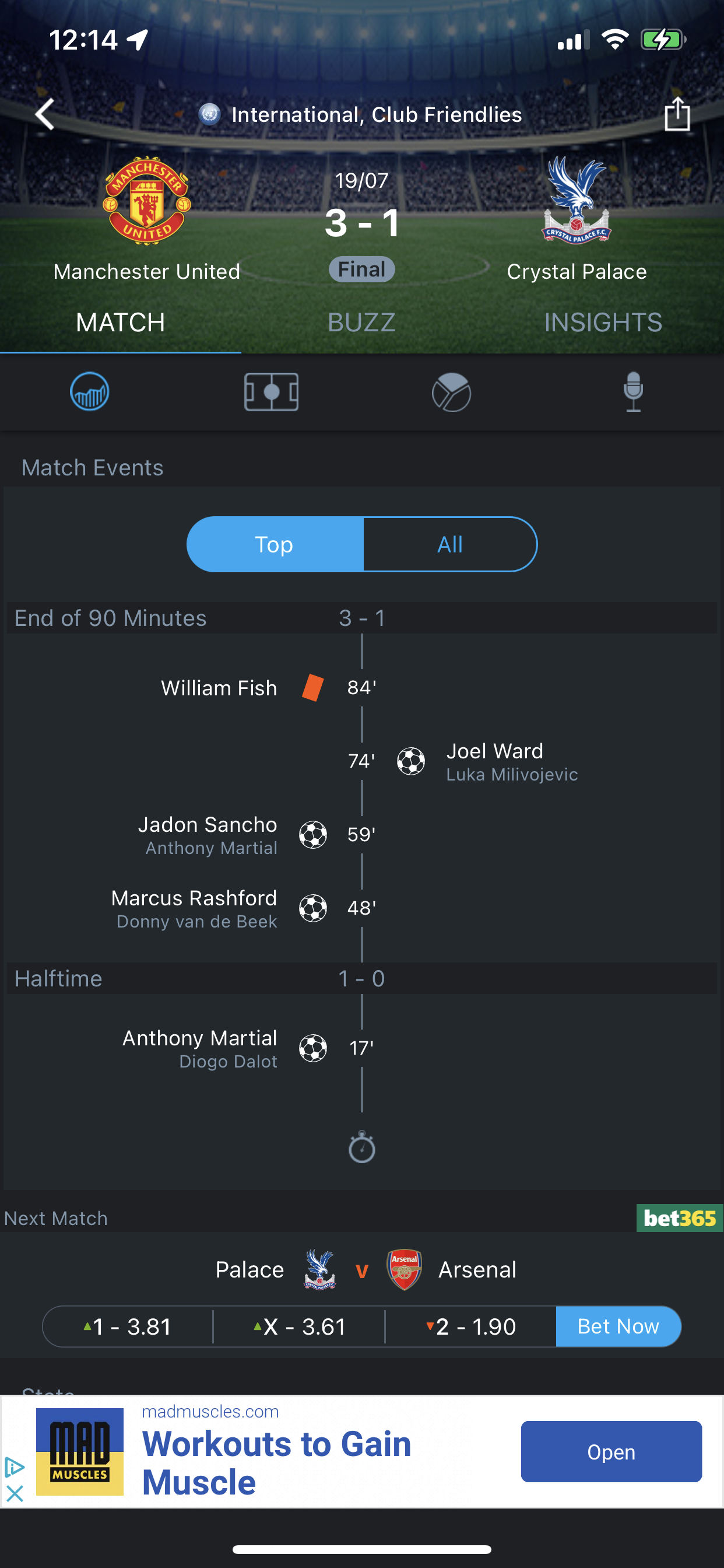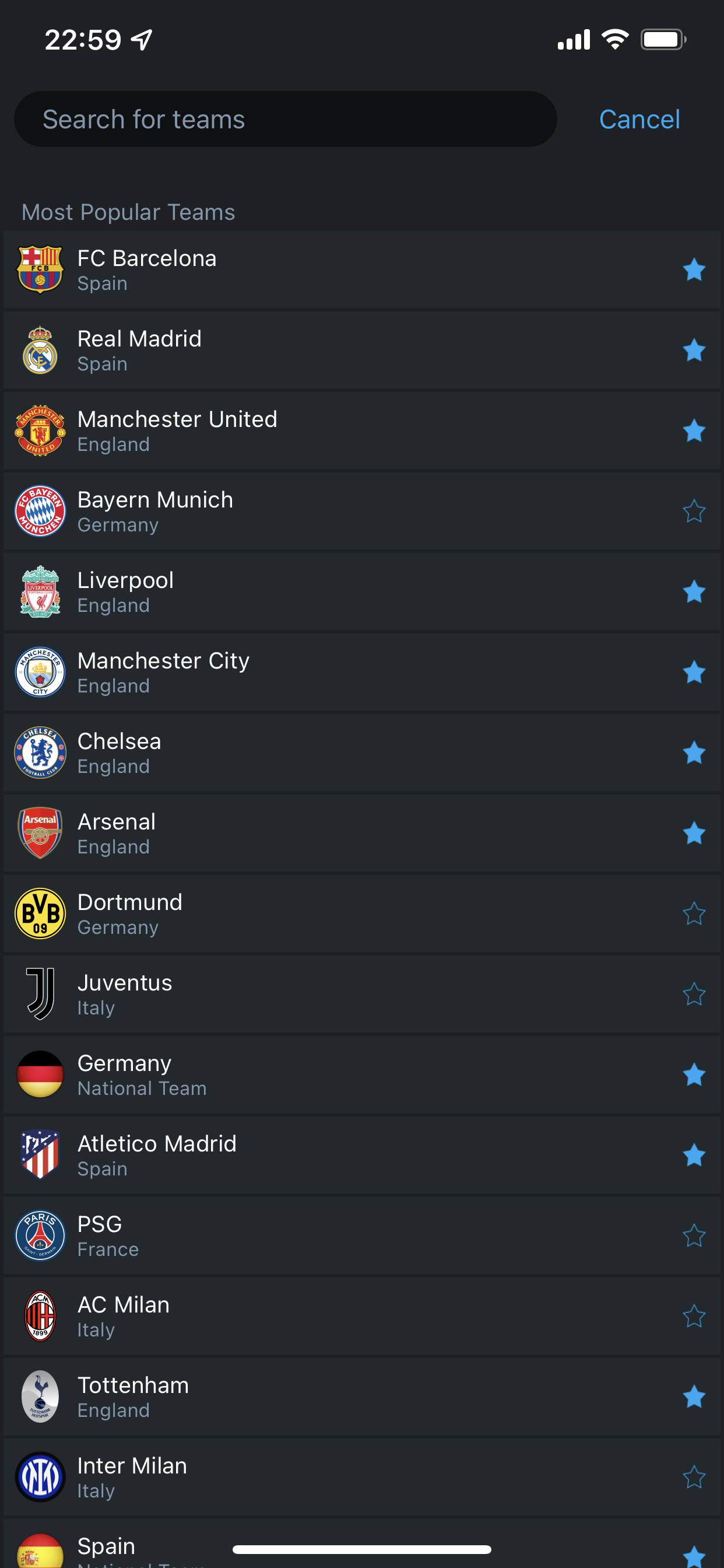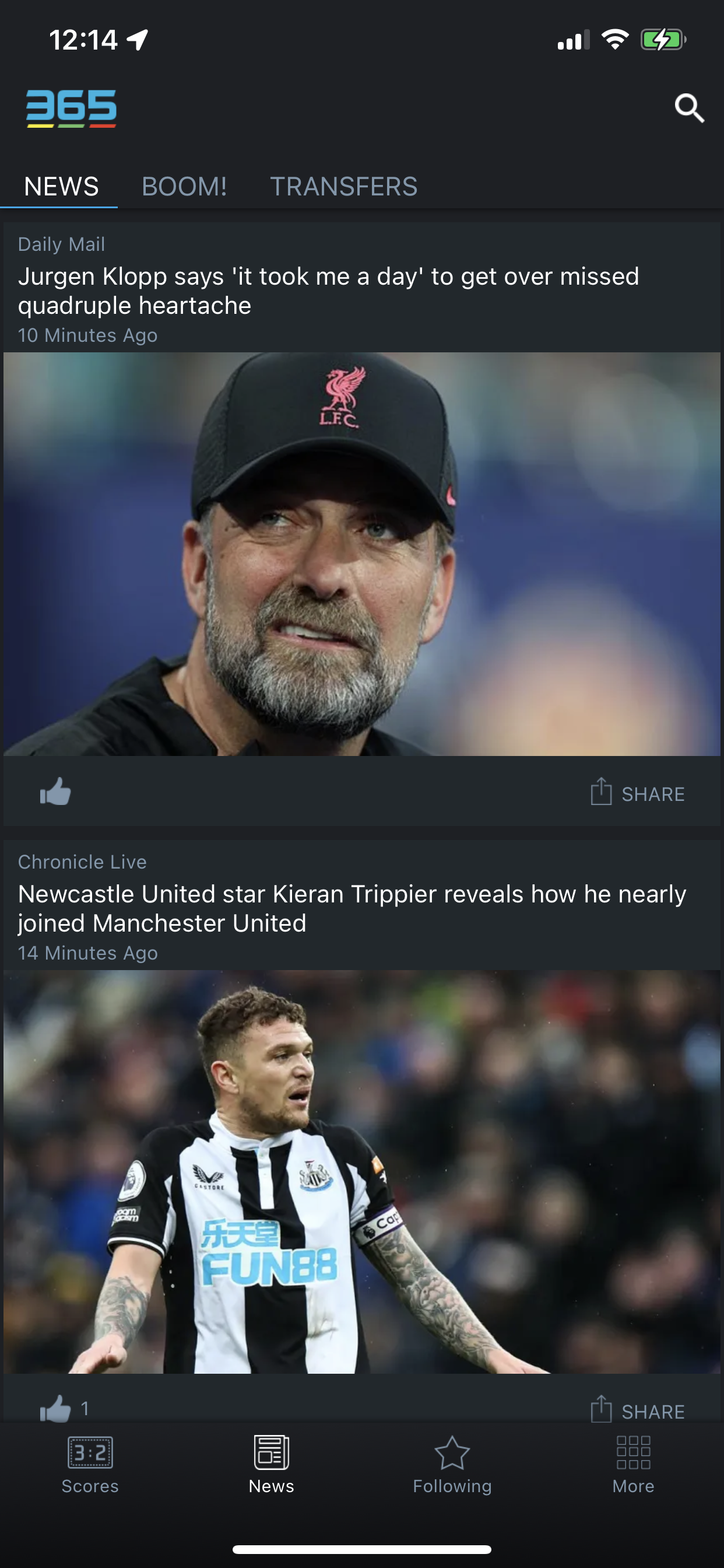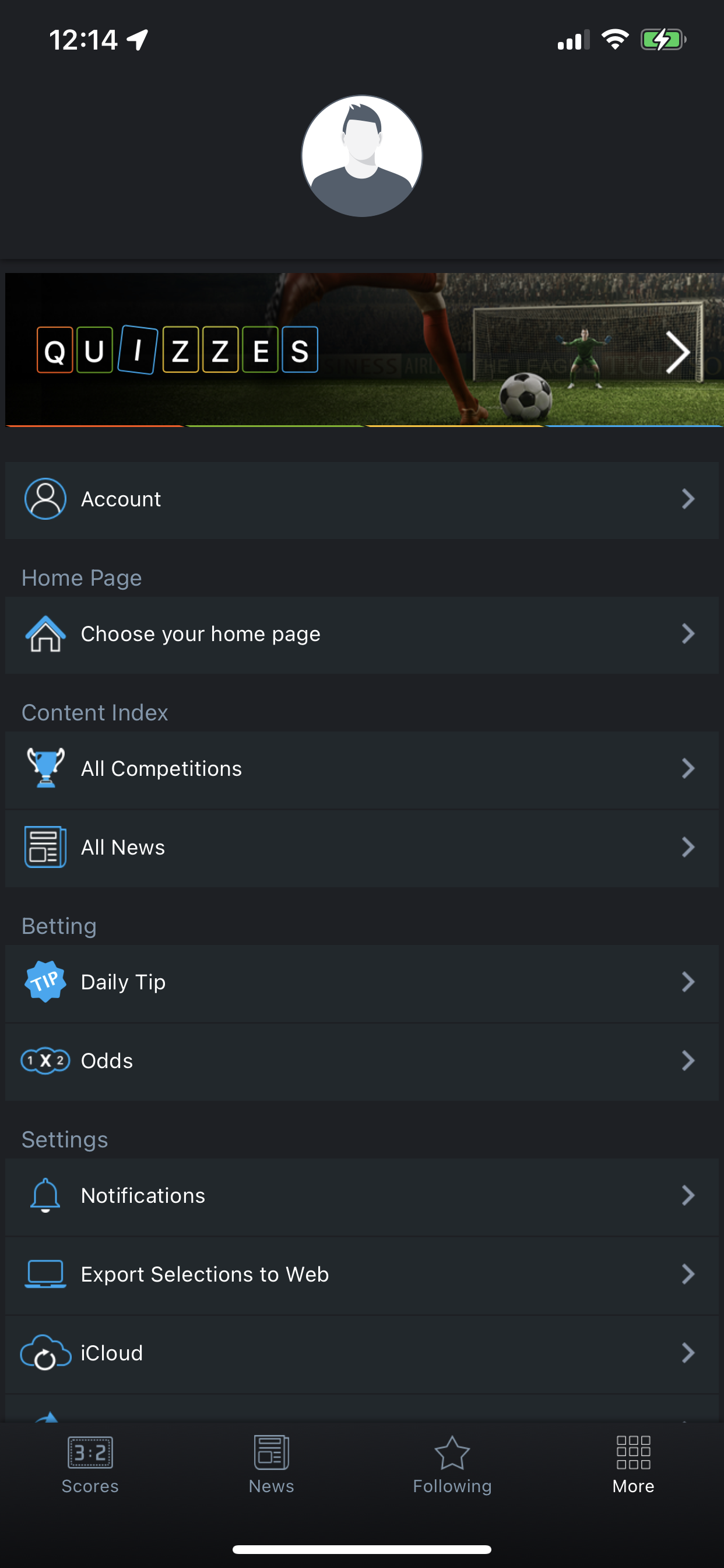 Case Study
This concept case studio is based only in the 365 app.
After spending some time in the app and doing a research with their competitors it was clear 365 app needs an upgraded UI and UX.
The first concept it pop up in my mind I believe it needs to be updated is the swapping up and down like an instagram feed to see the past and future events. While in instagram makes sense making it "chronological" its confusing when you follow to0 many events to differentiate from today's and tomorrow's events.
The settings screen is also confusing, having too much information in it, it complicates the user when he needs to find the features he is looking for. The alternative could be nesting this options or diving them in two separate menus.
In the UI you can find the traits of the first skeuomorphism era, back in the begging of smart phone adoption which as a user makes you feel the application may be outdated and probably not upgraded as much as it may need.
Users will benefit from an easier and refreshed UX and UI experience from this app but 365 Scores would also benefit from it since a better UI and UX would make them able to compete against apps that are in a better position and are a more appealing with better UX and UI for new users.
Wireframe and Prototype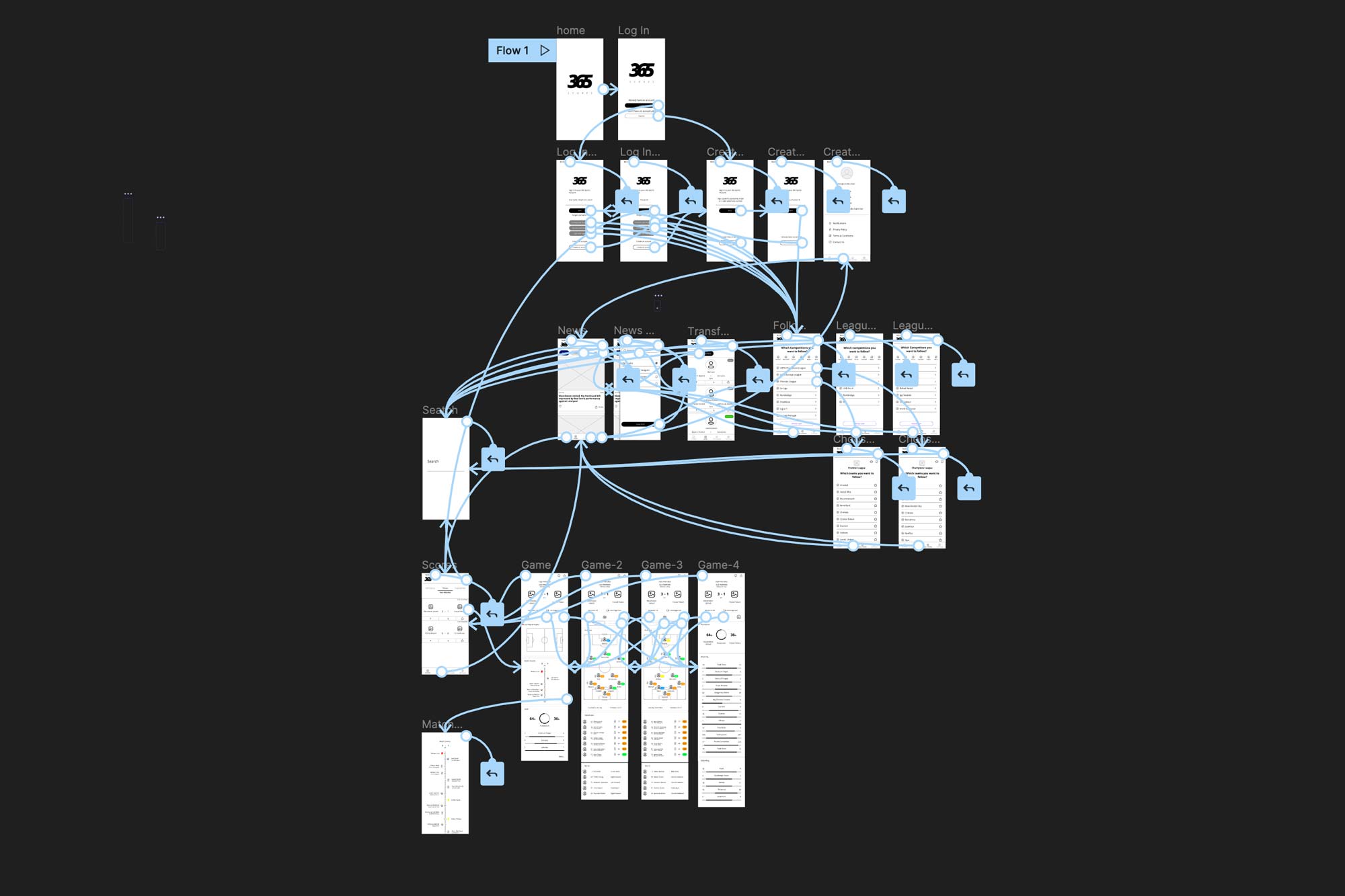 UI Concept based on wireframes